See how easy it is...
Pay for funeral costs
Pay bills and meet ongoing living expenses
Pay off outstanding debt, including credit cards and mortgage
Continue a family business
Finance future needs (i.e., education expenses)
Protect a spouse's retirement plan
In addition to our Quote & Apply life insurance rating tool, we offer several products that require more specialized servicing by our experienced professionals. For inquiries regarding these products, please contact us by Calling (803) 451-0094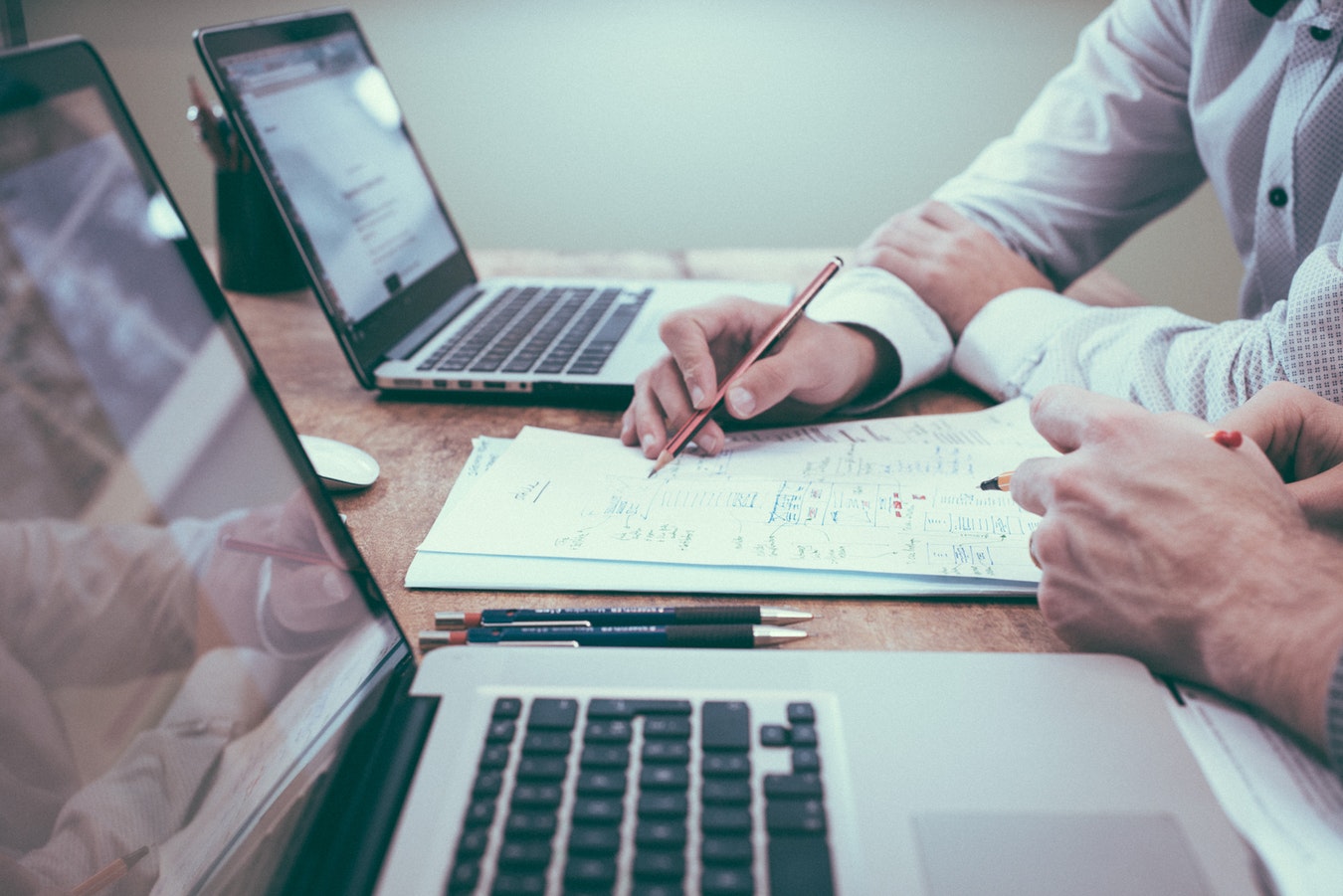 ANNUITIES
Whether retirement is nearing or years away, an annuity can be a way to prepare for a better retirement and guarantee you'll have regular income for the duration of your life.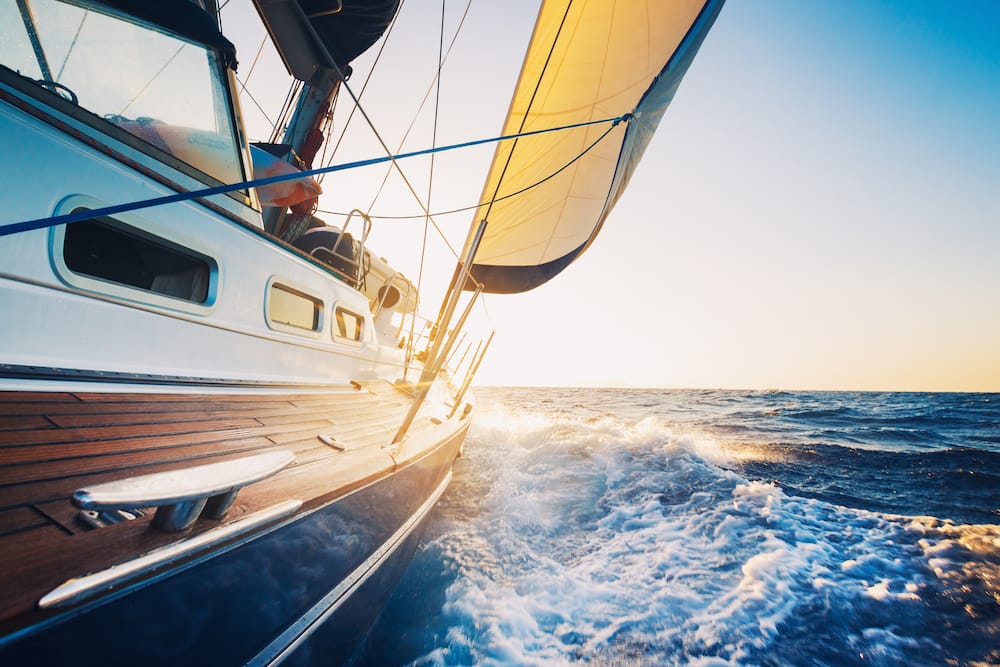 DISABILITY
Disability insurance protects you financially in the event that you become disabled (long-term or short-term) and are no longer able to work.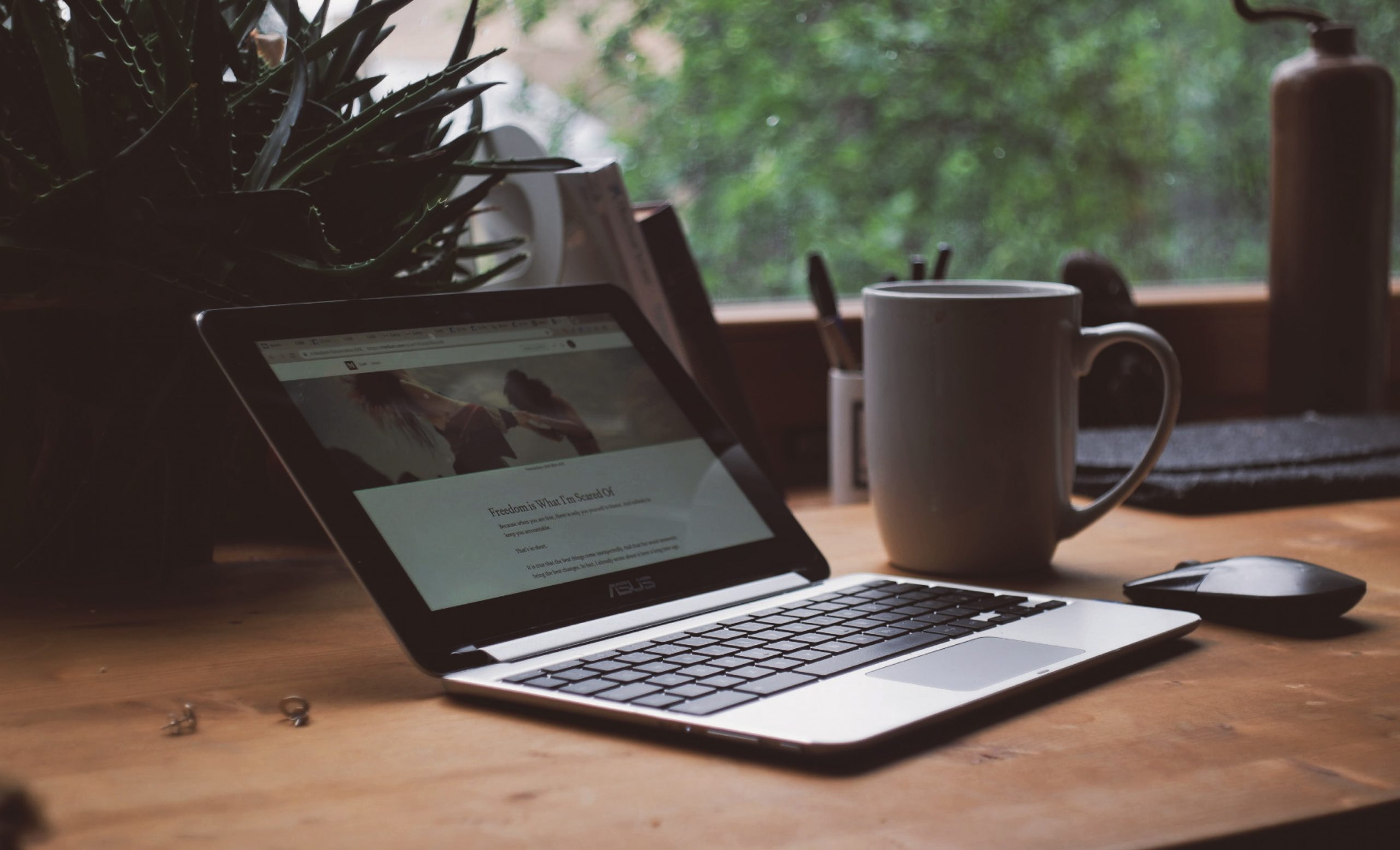 LONG TERM CARE
Avoid the hassle of asking loved ones for help. Long-term care insurance will help you pay the costs associated with care that aids you in everyday life.